More Than Just 
Medical
Access to voluntary ancillary benefits.

Rate and Participation Concessions

For many employers, it is difficult to meet participation requirements that ancillary plan providers have in order to offer quality employee benefits. These hurtles have been removed through this program. Additionally, many of the benefits offer special pricing.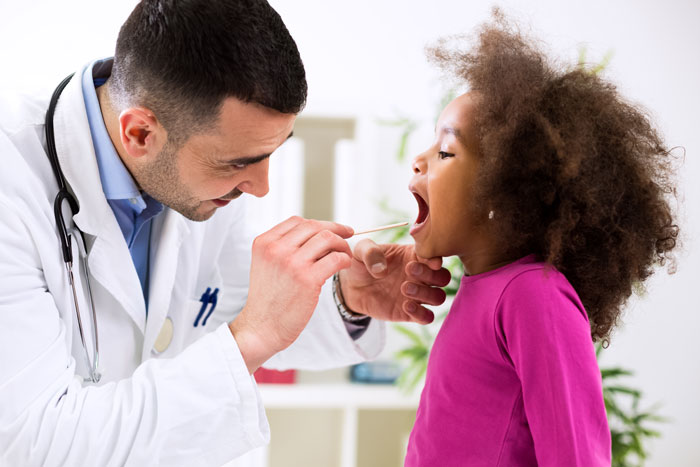 DENTAL INSURANCE
Taking care of your teeth can be expensive—that's why Dental Insurance makes sense! Dental Insurance helps pay for the vital preventive care that can keep you and your family healthy and even help pay for more costly and often unexpected expenses. Save money when you choose from contracted dentists.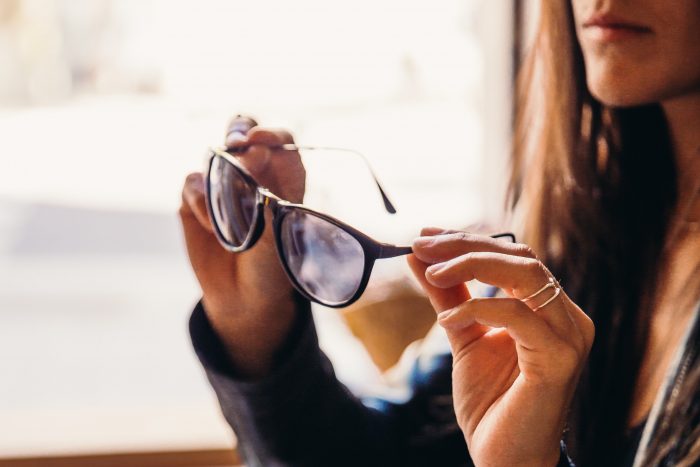 VISION INSURANCE
Regardless of whether you wear eyeglasses, contact lenses, or have perfect vision, preventive eye care is an essential part of being able to maintain your overall health strategy. A good Vision Insurance plan is there to support you and can help reduce the costs of eye exams, frames, lenses, and more.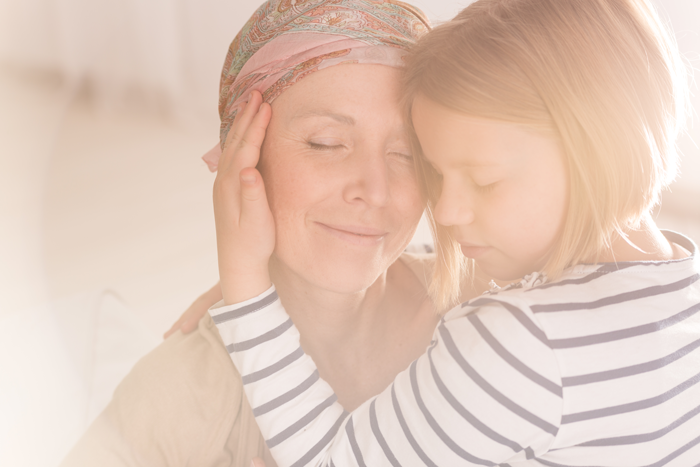 CANCER INSURANCE
A cancer diagnosis often brings many unexpected costs that medical insurance may not cover which can have a significant financial impact on you and your family. You may be unable to work, need to receive caregiving, obtain support with treatments, or more. Cancer Insurance can help to protect your savings.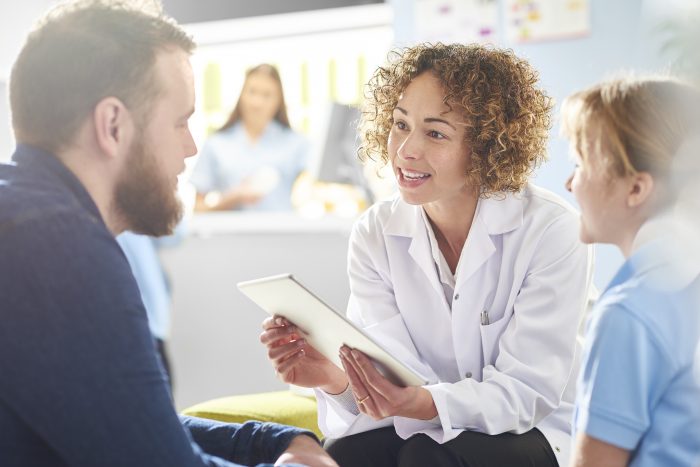 ACCIDENT INSURANCE
Accidents happen every day and more often than you may think. When the unthinkable happens, and you or a member of your family suffers a serious injury, you'll also experience unexpected expenses. Accident Insurance can help with the expenses that Medical and Disability Insurance do not cover.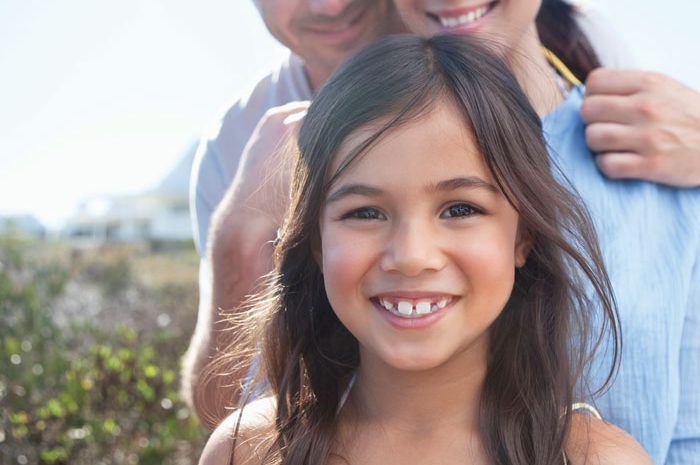 LIFE INSURANCE
You may know why you need to protect your home and your health, but the foundation of a smart financial plan often starts with a discussion about Life Insurance. Smart planning is all about protecting your financial assets and providing for your family in the event something should happen to you.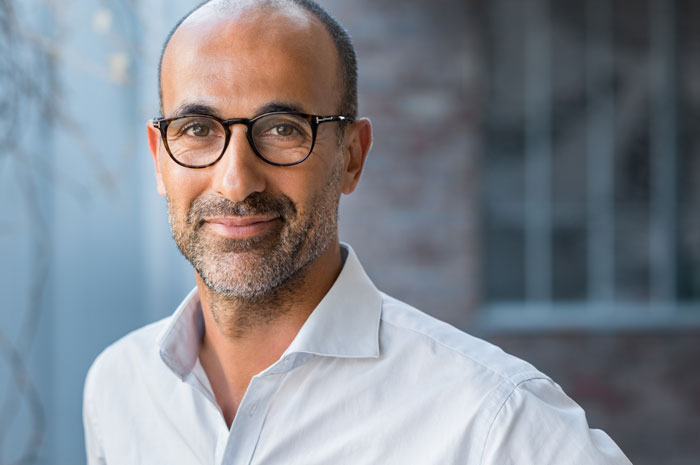 LONG TERM DISABILITY
Disabilities can be caused by a number of accidents, illnesses, even common muscle pains and can strike at any age preventing you from working. If your family depends on your steady income, Disability Insurance may be right for you as it helps to ensure that you receive maximum benefits while you focus on returning to work.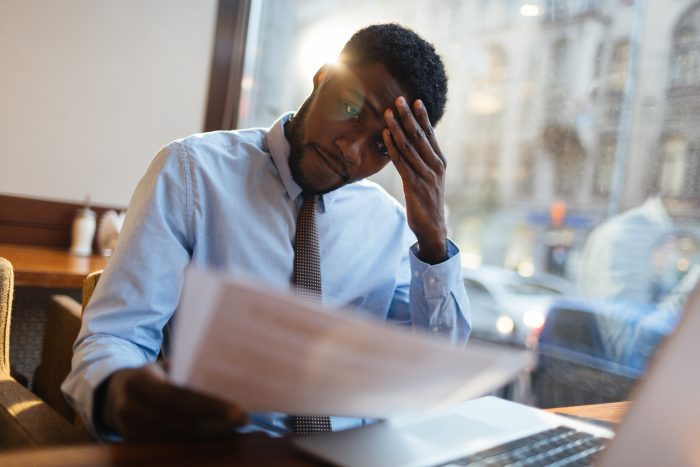 SHORT TERM DISABILITY
Your paycheck is your greatest asset and Disability Insurance can help replace lost income in the event of an accident or illness that prevents you from working. Take advantage of this opportunity to help protect your financial well being at economical group rates.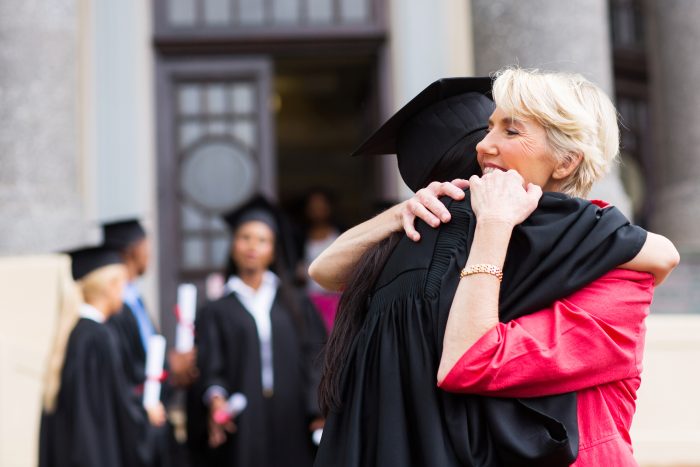 CRITICAL ILLNESS
When you or a family member suffers a serious illness such as a stroke, cancer, or a heart attack, Critical Illness Insurance can help with expenses not covered by medical insurance. With health care costs rising higher deductibles, co-pays, and other out-of-pocket costs, Critical Illness Insurance can help bridge the gap.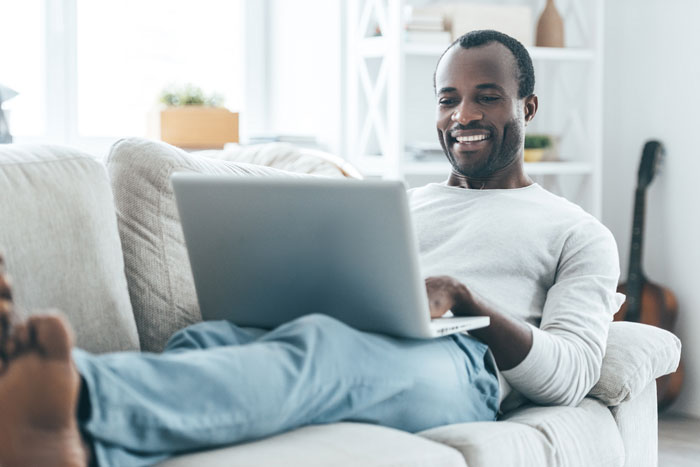 AND MORE!
In addition to all of the great benefits listed above, you can also receive access to others such as Teladoc, ID Theft Protection, and AD&D Insurance.