A Platform That 
Performs
Manage Your Employee Benefits And Make It Simple For Your Employees To Enroll.

Helping With Your HR & Payroll Management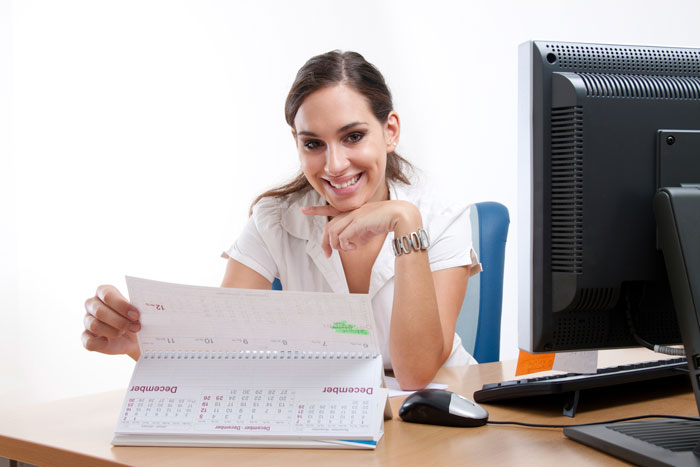 Our innovative health and benefits technology delivers more bang for your buck than traditional outsourcing and ERP vendors, which can require costly installation, customization and development. Our solutions are intelligent, automated, and able to be configured to meet your specific business needs. Our technology can integrate with your current payroll solution, or use our powerful cloud-based software.

Making Complicated Compliance…Not So Complicated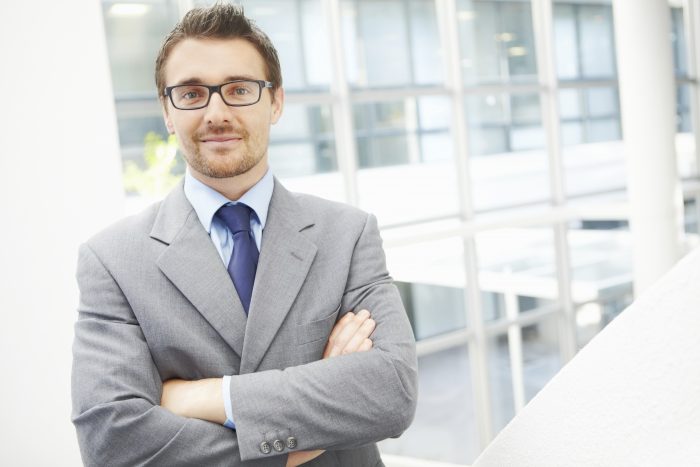 Our solution offers a suite of management solutions to help employers navigate the evolving world of health care, benefits, and compliance with the complex regulations of the Affordable Care Act (ACA). In today's rapidly changing environment, our tools can be quickly and easily configured to meet your specific business needs. Some features include risk management, employee notifications and employer reporting support.

Smart. Simple. Savy. Decision Support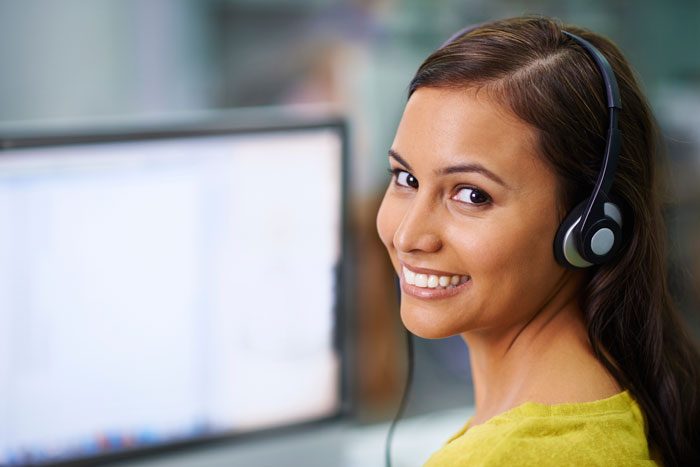 "Ask Emma" is much more than an interactive decision support tool—she represents a whole new approach to benefits shopping, enrollment, and education, helping employees make more informed and personalized decisions across a range of benefits offerings – all through an engaging, interactive experience. Ask Emma" is fully integrated into the shopping and enrollment platform for a seamless consumer experience. 
Licensed Benefits Counselor can help with basic questions to in-depth consultations. Our dedicated team is specially trained to provide both you and your employees expert advice regarding health plans. A "Live Chat" feature is also available.